"The Everyday Agency simply get it… They understood what we wanted with our Madison Avenue campaign and nailed it… Super fast responses and regular communication only added positively to the experience. A great team"
- Vicious Recordings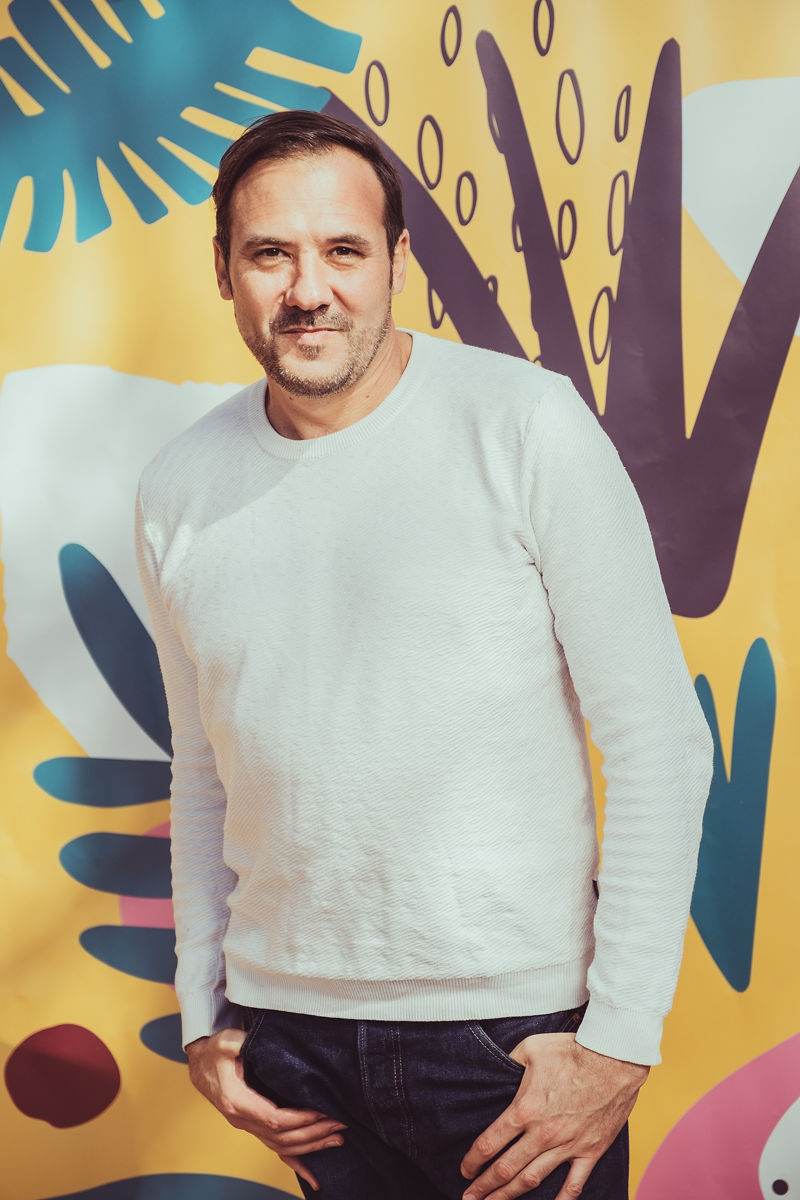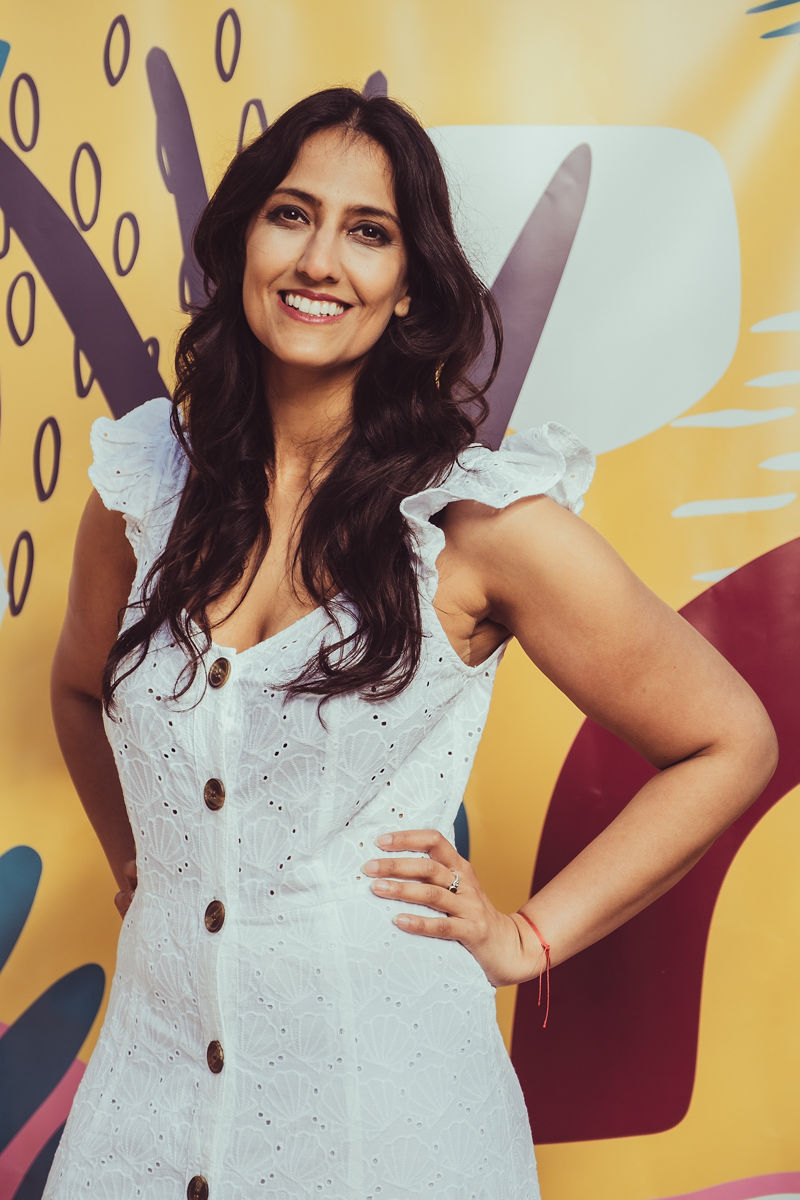 I am the Co Founder of The Everyday Agency. I have over 15 years' experience working within Marketing and growing brands through the power of social media.
Featured Courses
We're excited to share a number of courses for you in 2021. Check out which courses you can sign up to.